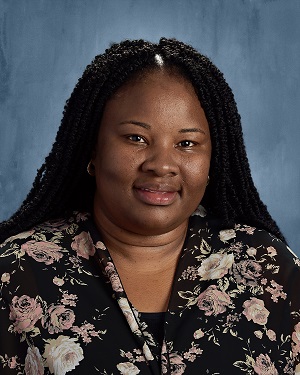 My name is Kutlo Kesitilwe, and I am the school counselor at Jamaica Elementary School.
I have been a resident of Lake Havasu City for over 15 years, and I have children in the school district. This is my second year as a school counselor, and I am excited to work with all the students, families, and staff on our campus and I look forward to meeting all of you.
As a counselor, one of my roles is to support students that are facing life challenges that may prevent them from performing academically, socially, or emotionally to their best ability. These challenges can include school adjustment, stress, family changes, grief, fear, or difficulties with friendships. Please let me know if you need help dealing with any of these challenges.
For classroom based Social Emotional Learning (SEL), the district has approved the Toolbox Curriculum to help students learn how to regulate their emotions and get along with others in a positive manner. I will provide these lessons in the classroom. Please click on the tab to your right for more information about the Toolbox curriculum.
To meet with students, either individually or for groups, parent permission is required. Those forms are available at the school office or you can contact me directly.
To contact me, please call the school office @ 928-854-7280 and ask for extension 3922. You can also email me by clicking my name (under my picture) and filling out the email form.