LHHS Art Students competing in the 2023 Congressional Art Competition

---
The 2023 Congressional Art Competition is a great opportunity to encourage artistic talent from Arizona and across the country. In conjunction with this year's Congressional Art Competition, I cordially invite you to see all the artwork from this year's competition, on my Congressional webpage, and cast your vote for the selection for the People's Choice Award.
The People's Choice Award is given to the high school artist in grades nine through twelve living in the ninth congressional district whose artwork receives the most votes cast online.
If you would like to participate in the selection of this year's recipient of the People's Choice Award, please cast your vote now.
Voting is OPEN NOW and closes at 12:00 NOON MST on Thursday, May 11, 2023.
The winner of the 2023 People's Choice Award will be announced on Saturday, May 13, 2023 at the announcement ceremony and in the next weekly newsletter.
Entries from Lake Havasu High School are:

Ursa American
by Tyler Aston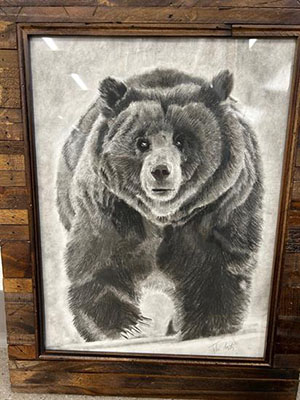 Luscious Hair
by Gracie Reynolds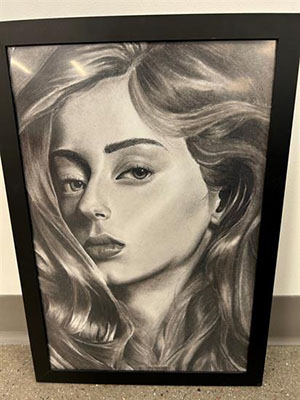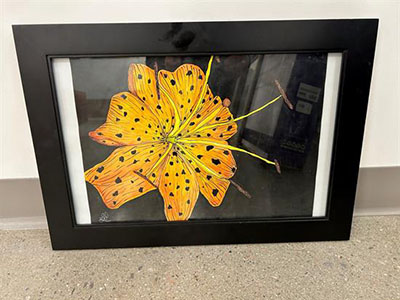 Divinity
by Rilee Thuneman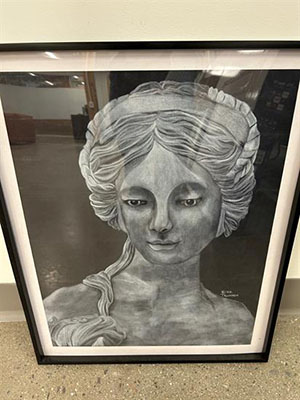 Stonecold Beauty
by Dakota Geary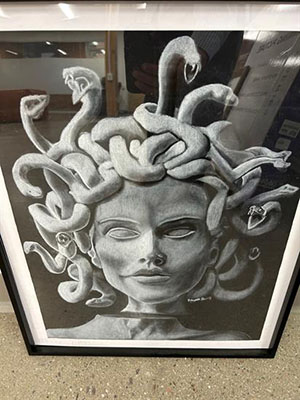 Cupid's Kiss
by Nadia Garcia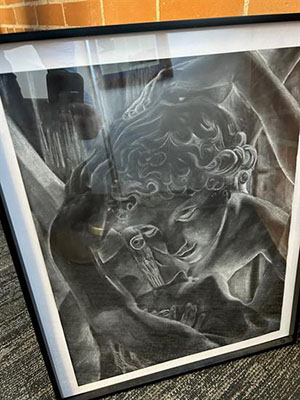 La Mujer Elegante
by Kelly Malouin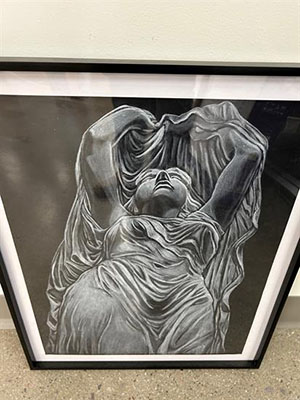 Goddess of Muses
by Hailey Bluestone