Love and Logic Family Workshop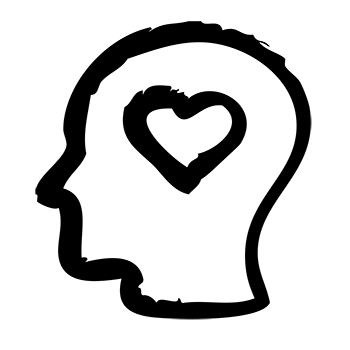 ---

We all love our children, but wouldn't you like some help with:
Putting an end to arguing, back talk, and begging
Teaching responsibility without losing their love
Setting limits without waging war
Avoiding power struggles
Guiding kids to own and solve their problems
Teaching kids to complete chores...without reminds and pay
An authentic, loving connection between parents and their children forms the foundation of good behavior and healthy decision-making.
The Love and Logic approach provides a variety of simple and effective strategies for parenting children from birth to adulthood. Whether you're embarking for the first time with your new baby or navigating the turbulent teens with your child, these strategies and techniques will help you create calm and loving solutions.