Meal Application Status from 2022-2023 will expire Sept 15, 2023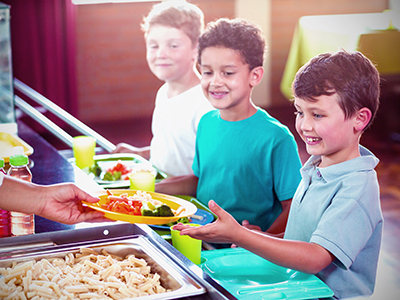 ---
Free and Reduced-Price Meal Applications must be completed each school year.
Have you completed a new application or received a letter stating that you do not need to complete an application for the 2023-2024 school year?
If not, please visit
LINQConnect.com
to register your students, find out your expiration date, apply for benefits, and even fund your student's meal accounts.
REMEMBER: The information collected on meal applications for the National School Lunch Program (NSLP) can do more than just provide free and reduced-price meals.